Everyone focused on tech is missing a HUGE OPPORTUNITY!
Because since April 1st, the IWM has outperformed the QQQ!
But you wouldn't know it by listening to the financial networks.
And I have a great way to exploit the current market with options I want to share with you!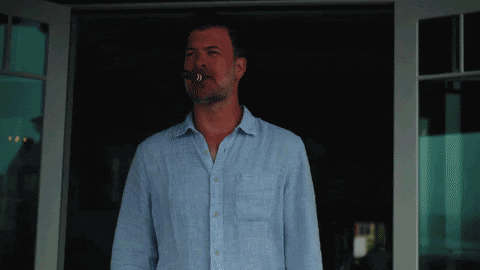 Plus, Tuesday, I'll show you how to turn this into a wealth-generating investment portfolio, LIVE!
When I realized how little people knew about small caps, I knew I had to do something about it.
That's why this article explains what small caps are, how I not only trade them but create wealth-generating investments.
You see, with just one simple options strategy, I opened up a whole new world that you need to see.
Small caps stocks are companies that fall between $300M and $2B in market capitalization.
Workhorse (WKHS) is a stock that just moved out of this category at $2.4B.
There are also some older brands like Tupperware (TUP) and Big Lots (BIG).
Small-cap stocks are considered riskier investments. They're often more sensitive to economic changes.
Traders use them as a barometer for economic health, noting that their outperformance often precedes periods of economic growth.
One major drawback is their lack of trading volume.
Because few analysts cover the companies, investors ignore them as well. That leads to lower trading volume.
However, it creates amazing opportunities for those of us who take the time to do our research.
My favorite ways to play small caps
I want to make a distinction between trading and investing.
When I trade, I use a setup with a defined entry, stop, and target.
Investing, on the other hand, is where I want to own shares for an extended period because I believe in their future growth.
So, when I trade small caps, my preferred avenue is the IWM ETF.
The IWM is an extremely liquid ETF with weekly expirations, giving me tons of flexibility in how I want to structure my options trade.
I might simply buy calls and puts or create a spread. It all depends on the context at that moment.
When I invest in small caps, I prefer to sell cash-covered puts.
Cash-covered puts require you to set aside the total capital required for you to buy 100 shares of the stock at the chosen strike price per contract.
When I sell a put option, I receive a credit. At expiration, if the stock's price is above the strike price, the option contract expires worthless and I keep the credit.
However, if the stock is below the strike price, I get assigned 100 shares per contract at the strike price, but I still keep the credit.
I like to think of this as a way to get into a stock for a better price than a basic limit order.
Let me give you an example from my portfolio.
I want to buy shares of National Beverage Corp (FIZZ)

The price I'm willing to pay would be $80

I can put a limit order in at that price, or I can sell a put option

Selling a put option that expires on November 20th, I collected $2.37 per contract or $237.

I did this on November 9th, 11 days before expiration.

Selling 20 contracts I get $4,740 as a credit.

I have to set aside 100 shares per contract x 20 contracts x $80 = $160,000

If nothing happens, then I keep the $4,740.

Otherwise, if FIZZ drops below $80, I buy the shares, but I effectively get a discount of $2.37 per share

So my effective purchase price per share is $80 – $2.37 = $77.63
I like this setup because it pays me while I wait.
How much?
$4,740 on $160,000 for 11 days, or 2.96% for those 11 days, or 98.3% annually.
Even if I repeat this trade and never end up buying the stock, the credits would pay me handsomely over time.
Ohh, did I mention that if you set up the trades properly, you can give yourself an 80% statistical chance of keeping the credit?
That's one of the cool things about this trading strategy.
You can play around with a stock you want to own anyhow and get paid to do it!
Now, imagine creating a portfolio of these trades.
You can see the possibilities behind it.
That's why you need to join me tomorrow as I lay out how I take an investment portfolio and incorporate this strategy.
Because this is just one of the three main components.
What are the other two?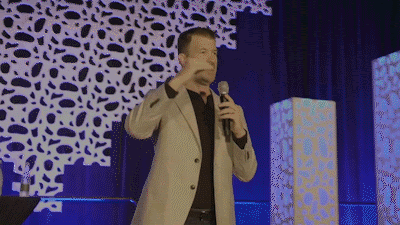 Click here to find out