You could be missing out on a whole lot of valuable information.
While we sleep, there's a world of trading action going on.
Ben Sturgill, one of the top Raging Bull Gurus, knows how to leverage this information into actionable trades.
Know how I know?
Because he's managed to turn one trade a day into results like this: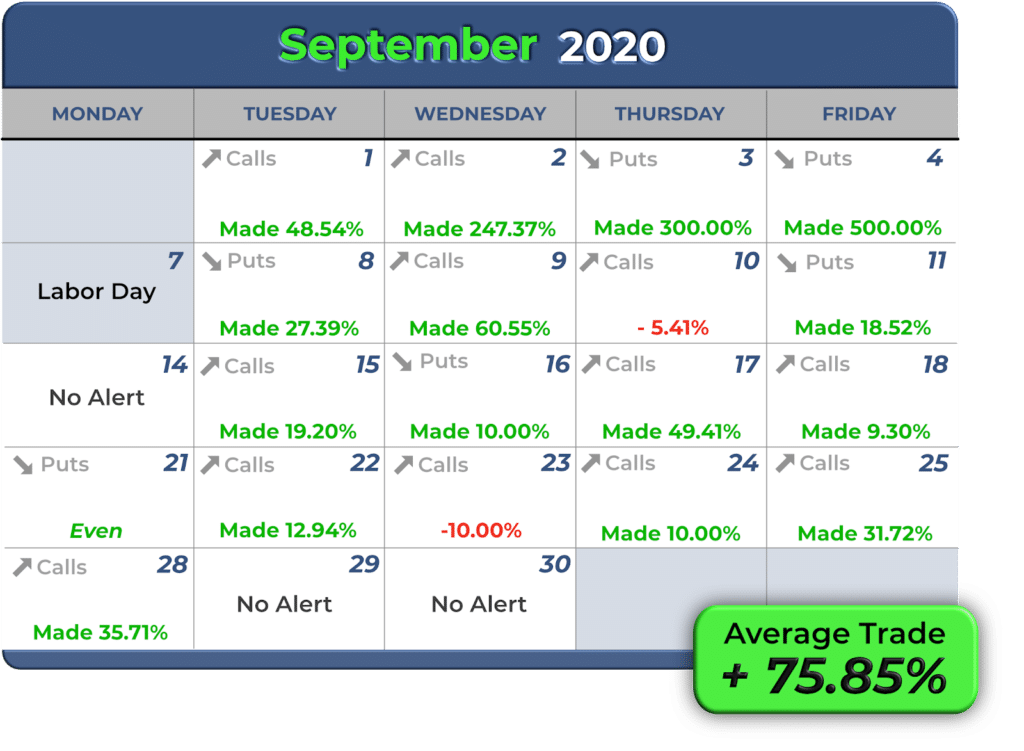 And that's on top of the 100% win-rate he hit in August*
*See disclaimer below
Now he's going to lay out how he analyzes overnight markets in full detail during his webinar Thursday.
But…I managed to pull a few tidbits from him that I want to share with you today.
And truth be told, it's stuff that I didn't even consider.
So even after decades of trading the market, this old dog learned a few new tricks.
When we talk about the overnight session, I'm not discussing pre and post markets for the U.S.
Heck, we all know about those.
What I'm talking about is the rest of the world. You know, other continents, other people.
Crazy as it sounds, the U.S. stock market is actually one of the last to trade for the day…
Although a quick look at a time zone map and you'll understand why.
There are two distinct sessions worth noting:
Asian –

This encompasses the markets in Australia, Japan, South Korea, Hong Kong, and China. Different dynamics are at play here. For example, Australian markets rely more heavily on energy prices since its a major export for them.
Europe –

The European session includes European country markets such as the U.K., France, Germany, and Switzerland. Gold prices tend to see a lot of action as London is a main exchange for them.
While this list is by no means exhaustive, the larger indexes often have the largest impacts.
What type of big news events happen?
Which of these markets matter depends on that point in time.
Several years back, all eyes were on Greece as traders, investors, and central banks worried about their solvency and sustainability in the European Union.
Or you can take a look at the Brexit vote that upended U.S. equities and had the Dow open 500 points lower right of the bat.
This size of the market and it's relationship to the U.S. often dictates its immediate impact.
We've recently seen how Turkey struggles nearly every day to keep its currency the Turkish Lira from crashing. Yet, there are few U.S. stock traders that care too much about that.
What tends to hit U.S. markets are black swan and outsized events. 
Black swan events are unexpected and sometimes catastrophic. 
Small ones like refinery attacks can cause oil price surges overnight. Larger scale ones like invasions and potential conflicts hit a whole other level.
Being able to see how other traders around the world absorbed the news can help you plan out your trading for the market.
Creating trade ideas
Alright, so let's talk about how to take this information and turn it into something tradable because let's face it…that's what we're here to do.
To illustrate this point, I want to go back to my good friend Ben Sturgill.
Ben crafted a way of trading that aligns with who he is – a working father without tons of time to spend in front of the screens.
He's got an advantage in taking lots of information and distilling it into an actionable trade idea.
But to do this, he needs some time and space.
He's not the type of person who can snap off 50 trades in an hour.
Instead, he focuses on making one thoughtful trade each day.
By combining aspects of technical analysis, charting, overnight news, and personal experience, Ben comes up with one trade idea each day.
And like many Raging Bull traders, he uses options to express that opinion.
Yes, he could use futures or even stocks themselves. But he feels most comfortable in the world of options.
They offer him a bit more flexibility to structure the trade the way he wants, allowing him to manage his risk appropriately.
And if there's one common trait in successful traders, it's risk management.
So, before the 9:30 bell rings, Ben has a full trading plan laid out around just one trade per day.
Now, you might think that sounds silly. 
But, Ben doesn't suffer from one of the most destructive forces that plague most of us – overtrading.
By limiting himself to one trade per day, Ben has created a focused plan that works exceptionally well for him and many of his members.
Now, I could go on about what he does for hours.
But I'd rather let him tell you about it.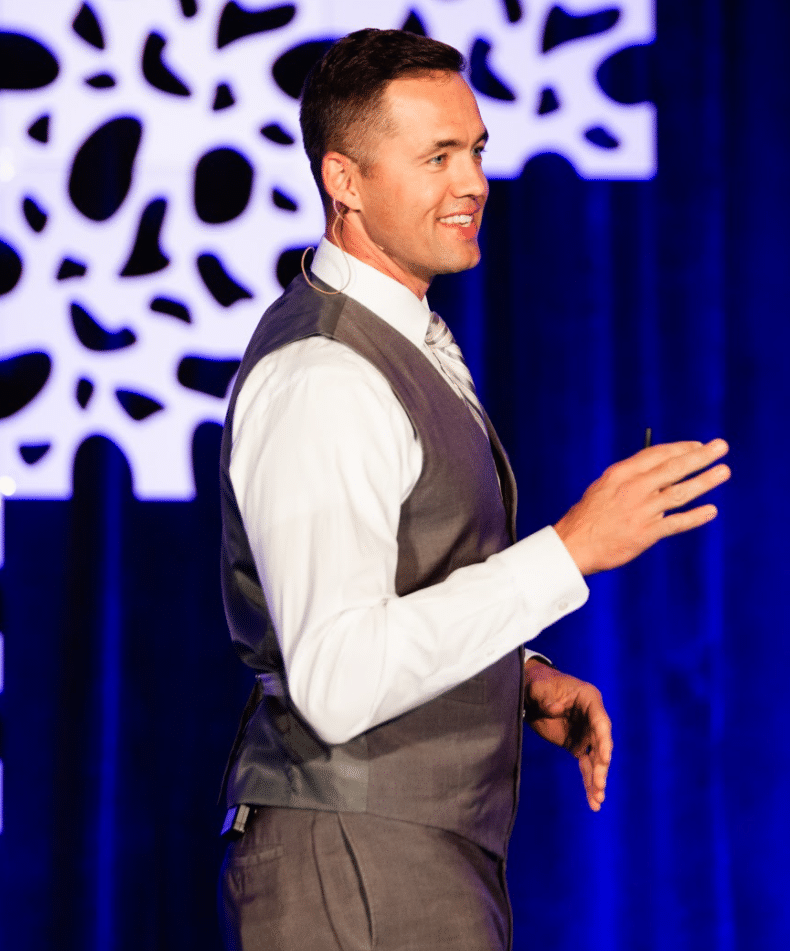 Click here to learn how Ben Sturgill tames the markets.