If you're like me, you're not completely thrilled about the current valuations in the stock market. 
Bond prices have crashed. Fundamentals are out the window. Shares of Tesla Inc. (TSLA) – the poster child of market euphoria and speculation – now trades at $1,600. 
And that's even though the average Wall Street analyst has a price target for the stock at roughly half that price. 
If you're sick of the stock market. If you want something different, something fun, something with incredible upside, give me two minutes of your time today. 
I want to introduce you to a company called McSquares. 
This is an investment opportunity that only comes around once in a decade.
In May 2020, Anthony Franco stood in the doorway leading to the set of ABC's investment show "Shark Tank." He called it the hardest pitch he's ever done, despite practicing his lines anywhere from 200 to 250 times.
So, what exactly was it that led famed shark Kevin O'Leary to invest into the company?
McSquares manufactures a line of eco-friendly products including reusable sticky notes, desktop whiteboards and dry-erase tiles. The company has 60 products, and Franco pressed forward with a pitch for everything, not just one product.
These products can make any meeting room – be it virtual or physical – a more proactive and collaborative environment.
Franco plans to use the money to scale up. And he's going to need to do so fast.
The company saw a 1,000% increase in traffic and orders immediately after its successful debut on SharkTank, according to a recent interview. 
The company has the potential to take a massive stake in the $300 billion market for school and office supplies.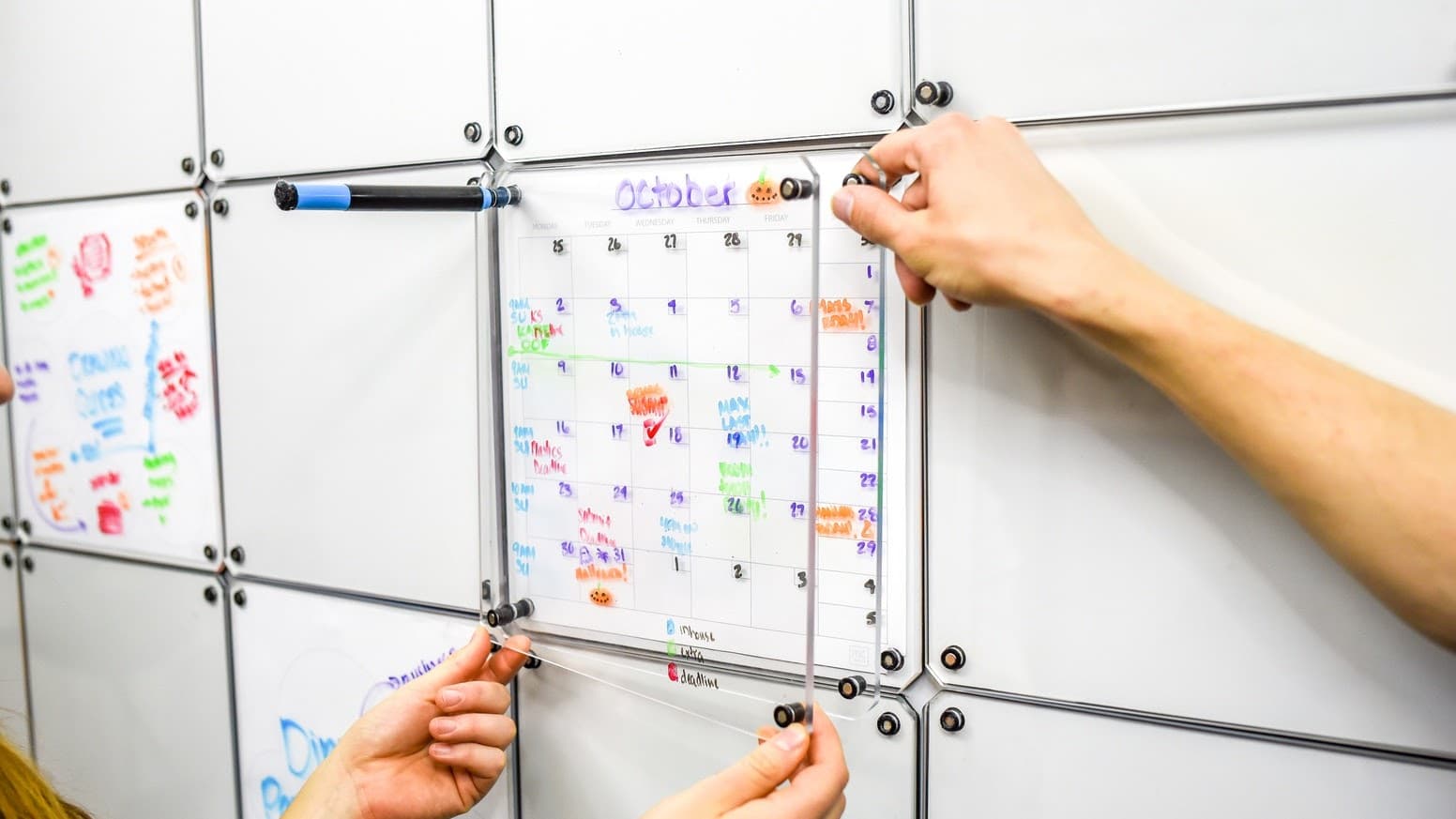 The market for dry-erase boards and markers is about $500 million, while the sticky note market sits at about $2 billion. In addition, the collaboration tools it produces could capture a big chunk of a $16 billion market. They already have a better product than its competitors in well-known brands like Post-It Notes and Quartet, which will only make other investors pay attention and look for an opportunity to get on board with this wave of innovation.
Here are a few numbers that really stand out. 
The company experienced 30% month-over-month growth in 2019. And that was before it was broadcast into millions of homes across the United States. 

With more than $2 million in lifetime sales, the company is on the way to a huge surge in sales this quarter thanks to the exposure and commitment of his new investors. 

Franco is also a serial entrepreneur who has successfully exited four other companies.
And I expect he's well on his way to either creating what could be a $1 billion brand or exiting at a significant premium based on how hot this market is due to remote education and training.
Franco has said that his goal is to build a great company and then "pass the torch." 
The company's next step is to go cash flow positive and sell or raise a true venture round that would drive up the value of this startup very quickly. McSquares could potentially sell itself for a big premium to a large conglomerate that can expand the brand. 
But before he starts that process, there is still time for Angel Investing Insider members to buy a stake in this incredible company before it becomes one of the hottest names in retail. 
Your Chance to Join Mr. Wonderful
Following the successful round on SharkTank, we've worked with McSquares to launch another round for one of our most popular deals in the history of our Angel Investing community – Angel Investing Insider.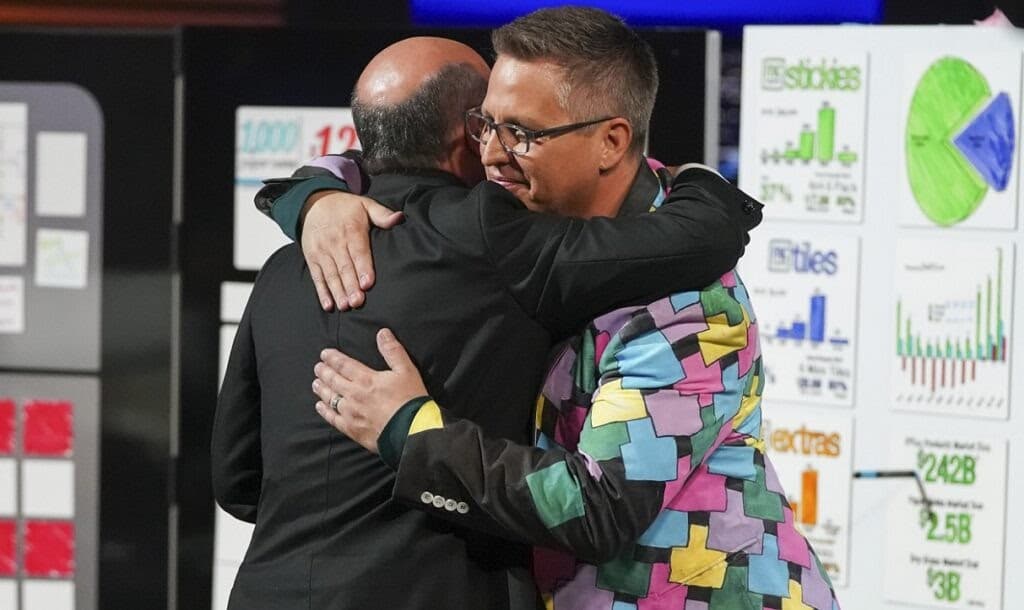 As a bonus, Kevin O'Leary will be joining Angel Investing Insider members this Thursday at 9 a.m. 
It's an exclusive opportunity to ask Mr. Wonderful questions about McSquares and other questions about investing and more. This is your invitation to take part in one of the hottest startups in American and invest right alongside Kevin and our team.