People lie… numbers don't.
So, I'll just leave this here: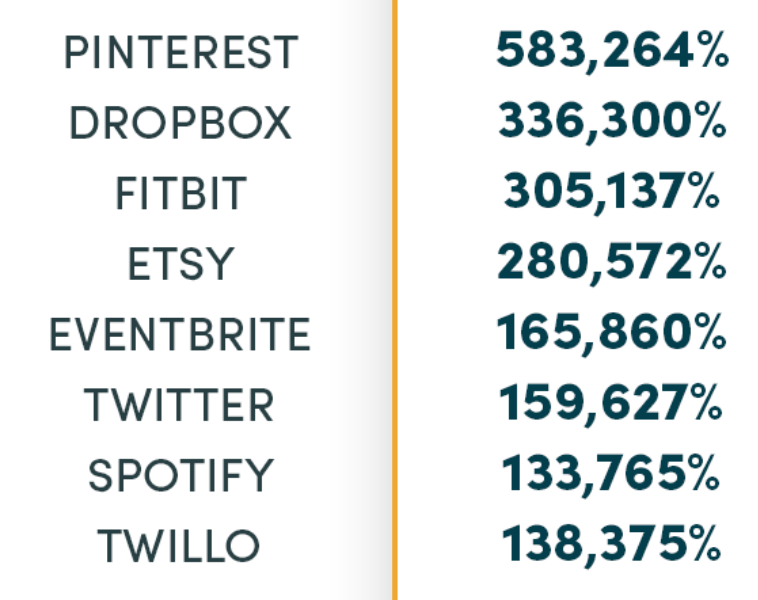 No, those are not stock returns… 
Nor are they gains on options positions. 
These are examples of the massive windfalls some investors made—who got in early—BEFORE the companies went public. 
And you know what?
Up until 2016, opportunities to get involved in startups were reserved for high-net-worth individuals. 
And while I've made several million dollars as an angel investor, I've never really talked about it.
 Up until now.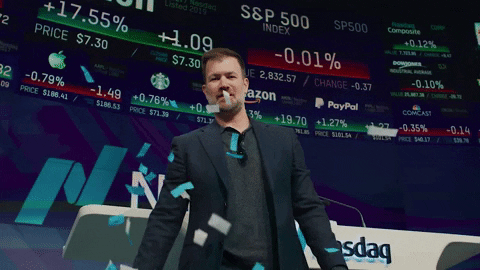 As much as I love stocks, I'm truly passionate about angel investing—and proud to bring you, for the first time ever— The Boardroom.
But first, I want to explain to you what investing in startups is all about, the new opportunities that exist, as well as, the risk and potential rewards.
Great question! Angel investors operate similar to regular investors.
When you buy stock, you take part ownership of a company. The stock entitles you to a portion of the company's profits (or losses) based on your proportional ownership.
Angel investors receive similar benefits. They provide capital to a company in return for equity or other financial arrangements.
The big difference comes in the company's lifecycle. Stocks on the open market work with established companies. They have a track record or operated for a few years.
Angel Investors look at new companies, ones that may be nothing more than an idea and a business plan, or are just looking to expand. They look specifically at startups and entrepreneurs.
The current startup models date back to the dotcoms of the '90s. Unfortunately, most of them went belly up. Today's ventures employ the latest management sciences and techniques. In fact, a massive support network grew globally as the number of startups exploded.
Potential payouts for early investors can be enormous. To give you an idea, look at UBER. In 2010, 18 funds valued the company at $5.4 million. Today the company is worth $45 billion – a return of 8,333%!
How the Jobs Act changed the landscape
All we tend to hear about is dysfunction in Washington, D.C. Yet, one good thing came out in 2012, the Jobs Act. It took a few years, but the SEC finally solidified the rules. 
In May 2016, Title III went into effect. This provision allowed unaccredited investors to invest in startups. Before, you needed $250,000 to invest and over $1 million in assets. That's a tall order for most folks.
Now, everyday people can get into the game. You no longer need hundreds of thousands of dollars. All you need are places like The Boardroom to introduce you to the best deals.
For Jason Bond, this particularly hit home. Back when he was a teacher he accumulated $250k in debt. Even if he knew about UBER, he couldn't do a thing. What's crazy is just a small investment back then could have wiped out his debt entirely!
That's why he's become insanely focused on involving himself in The Boardroom. Everyday people should have had these chances long before now. He wants everyone to have the same possibilities that were held back for so long. We all deserve a shot!
So what is the Boardroom?
Glad you asked. Wealth has a way of acting like a magnet. As I accumulated money, more and more startups came my way. Along the way, I met other folks like Allan Marshall. He founded XPO logistics, one of the largest publicly traded supply chain companies in the world.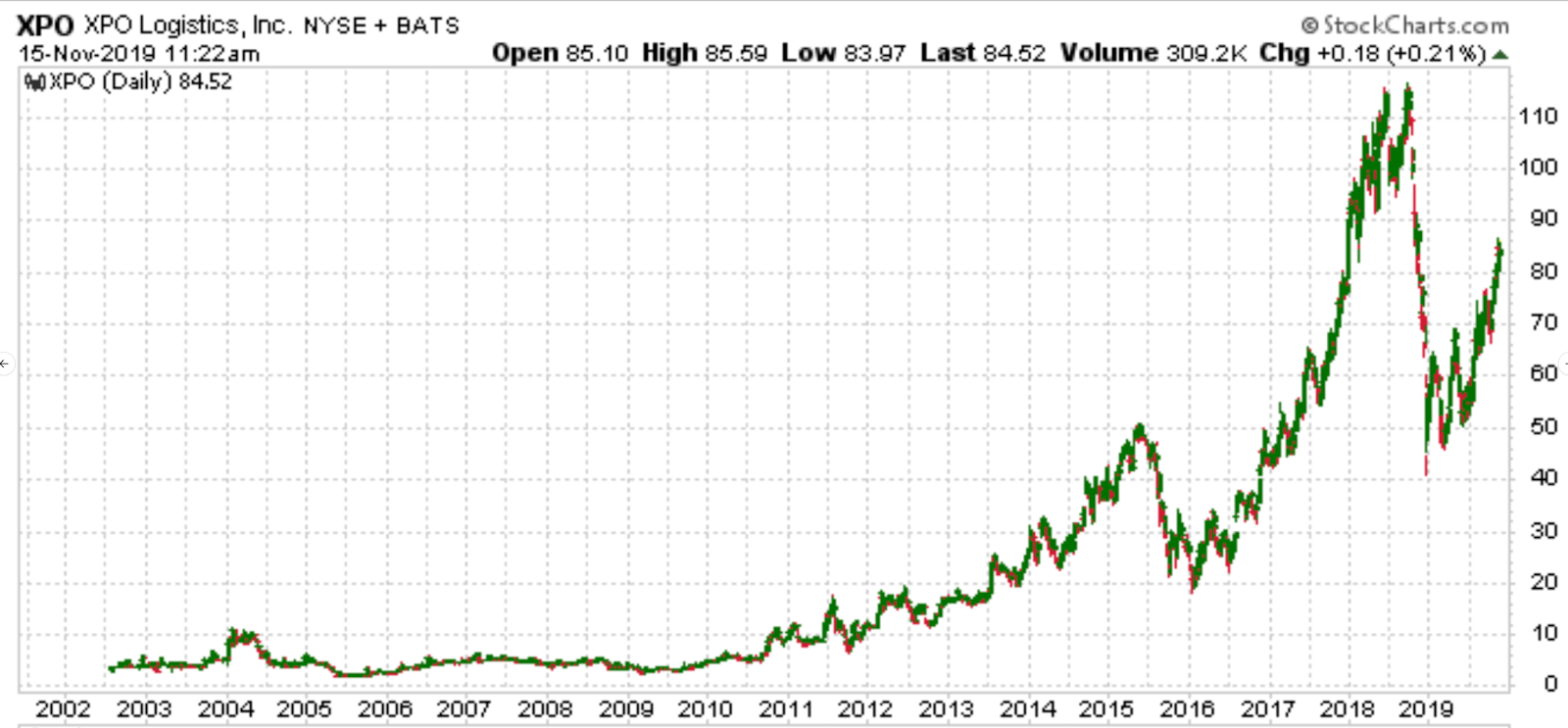 I wanted the best investors for The Boardroom. People with real-life triumphs.
Today we're presented with so many great opportunities that we wanted to share the wealth. That's why we created The Boardroom.
I get that not everyone knows about Angel Investing, nor has the time to become an active investor. That's ok. We created a product to share our passion and guide you through the process of becoming an Angel Investor.
Everything starts with making smart decisions. I wouldn't tell anyone to walk into the stock market and start trading without any experience. And I don't expect you to throw your money at the first offer on the table.
That's why we provide tons of materials and content to get you up to speed on Angel Investing from A-Z. There are hours of classes and videos tailored to help you learn quickly and effectively. We cover everything from How to Find Winning Deals to Negotiating the Closing.
We also include Insider Interviews that bring to you the best advice and insider secrets we've used to build our fortunes.
Finally, the main event!
We bring deals right to you for the picking. You get a chance to look at all the hand-selected startup deals that, quite honestly, could change your life. Put what you've learned to the test as you look through some really amazing businesses.
I wish I had this starting out
Imagine being the first person to trade options or discovering Microsoft in 1990. That's the potential for Angel Investing. It's what you make of it!
I know it can be intimidating. Trust me, I've been there.
So start small and learn about the possibilities. This could be your moment.
Join us for our free webinar on Nov. 20th at 8 p.m.
Click here to learn more and register.