Learn How I Locate Momentum Stocks, Before They Move!
It's no longer enough to simply put all of your trust in the Wall Street establishment's hands. Learn the strategy I have used to profit based on the same repeatable patterns that I've used for over a decade.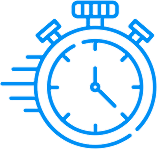 Advance Notice Alerts
Transparency and education are key. To enhance the learning process,  Jason has developed  unprecedented Advanced-Notice buy alerts to all of his Jason Bond Picks members BEFORE he enters his trades.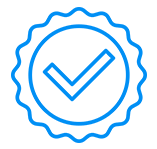 Money Back Guarantee
Jason stands by the education provided in Jason Bond Picks. If students are not satisfied with their progress within their first 30-days they can request a full refund once they complete the learning center.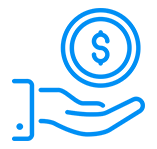 Real Money Trades
  100% of the trades Jason shares as examples to his students are made with his own real money. No paper trading. Every trade involves the same real experiences and real-life scenarios that traders deal with on a day-to-day basis.    
Jason taught himself to trade while working as a full-time gym teacher. Jason's first trading profits grew and eventually allowed him to free himself from over $250,000 in debt.
Now a multimillionaire and a highly skilled trader and trading coach in his own right, Jason has trained well over 30,000 people how to find profitable trades. Jason specializes in both swing trades and in selling options using spread trades, which balance the risk of selling options.
Along with his partner Jeff Bishop, Jason co-founded RagingBull.com to provide people with a unique and transparent opportunity to learn trading strategies that they themselves apply with their own real money.
In 2020 RagingBull ranked as Inc5000's 13th fastest growing education company in the United States.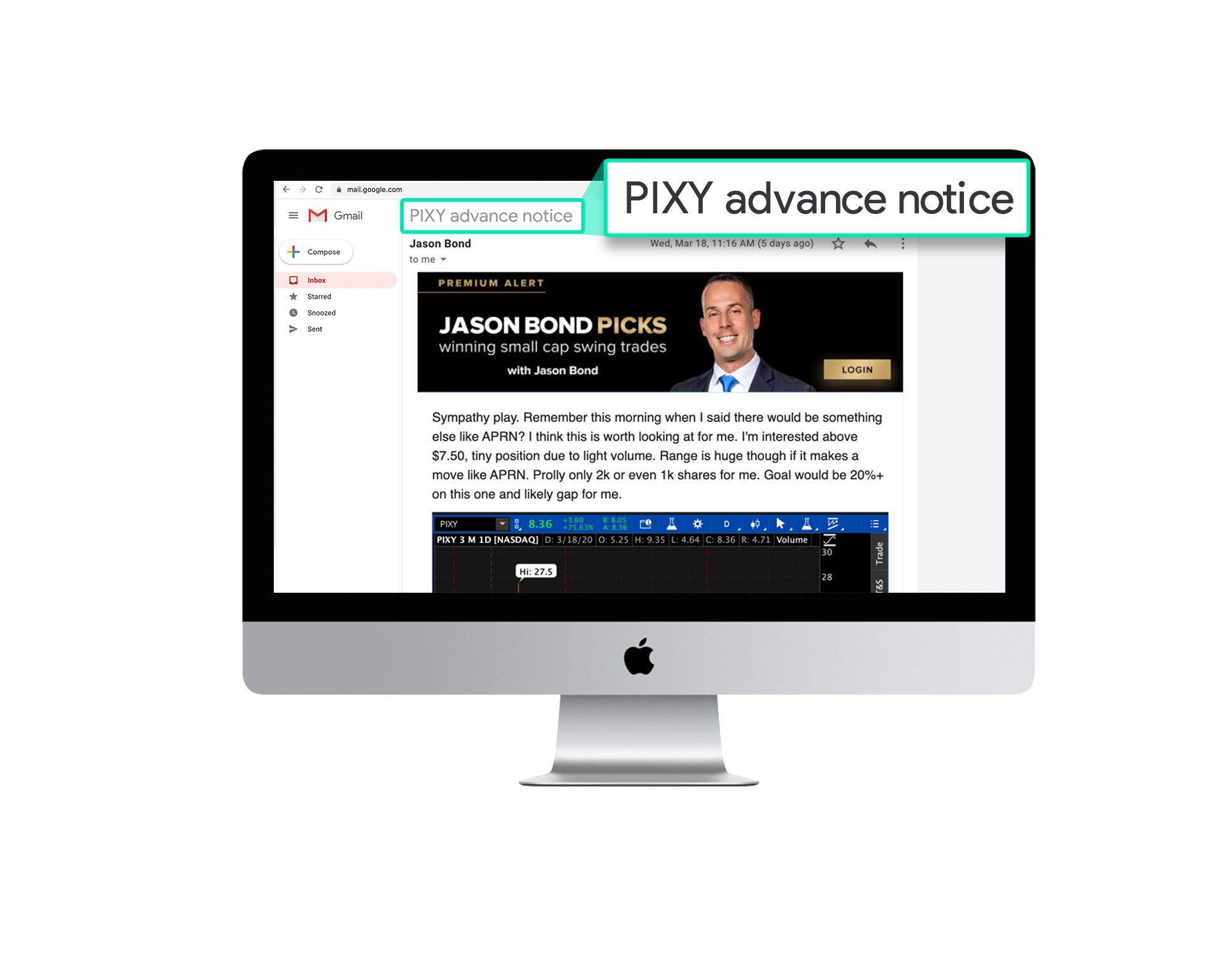 Advanced Notice Buy Alerts
™
As a Jason Bond Picks member, you don't need to worry about receiving trade alerts before it's too late. Jason now sends unprecedented email alerts BEFORE he sends out his real-time buy alerts. This service is designed to make it as easy as possible for you to follow Jason's strategy before he actually makes trades.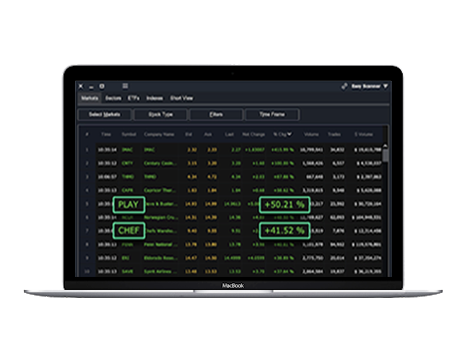 Learn how to use the actual scanner that Jason uses each day to hunt down his 2-3 favorite stocks with huge momentum potential.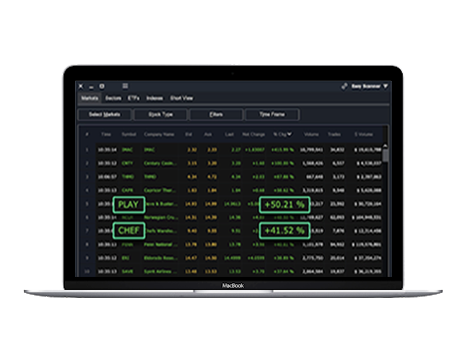 As a former elementary school teacher, Jason understands the value of education when it comes to mastering trading. You can't just blindly follow other traders and expect to receive the same results without understanding the core-concepts of the strategy. That's why when you join, you get the new and improved version of Jason's entire education suite PLUS his entire "vault" filled with years worth of trading education that helped teach multiple millionaire traders.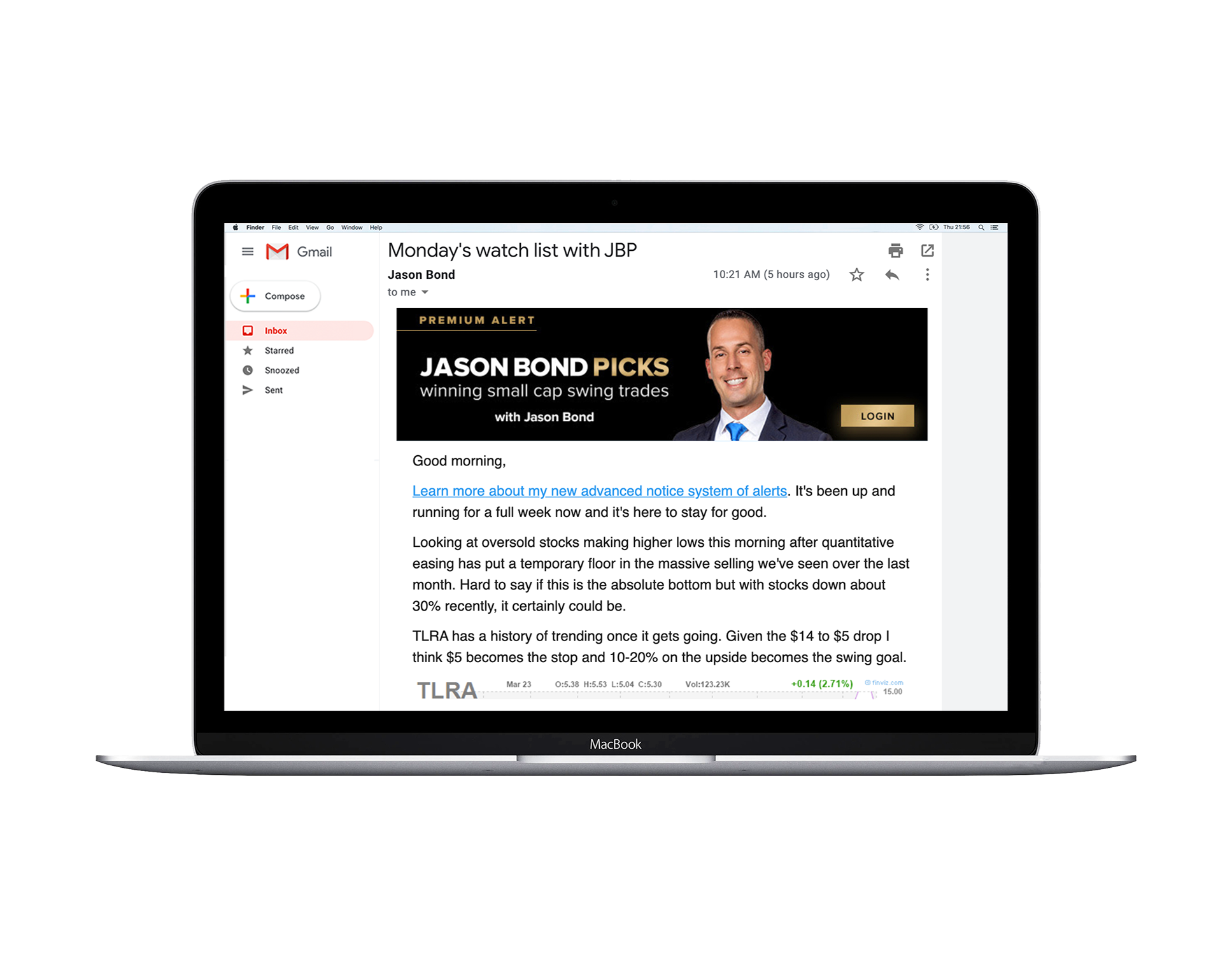 Receive Jason's market analysis everyday and stay in the loop with what's going on with the market. When you join Jason Bond Picks you get Jason's entire trading strategy for the day, what trades he is looking at and more importantly… "the why". Having a carefully researched watch list every day can be a huge game-changer when it comes to mastering a trading strategy.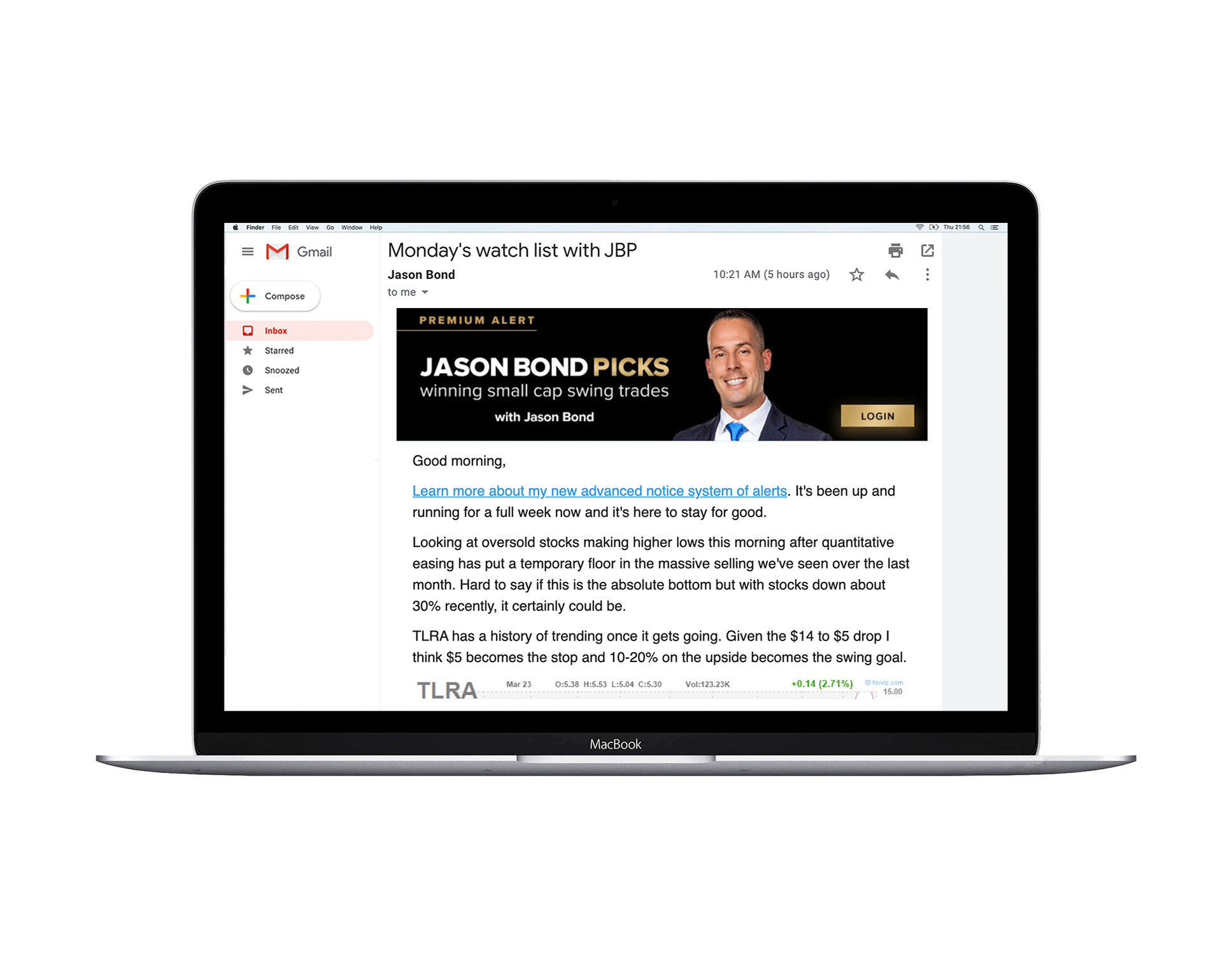 Jason

Bond


has been featured on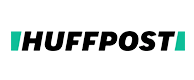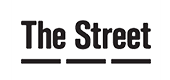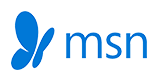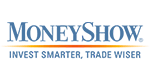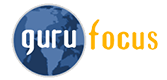 Trader's Education Vault
Value: $497
Jason's Scanner
Value: $397
Daily Watchlist
Value: $597
Advanced Notice Buy Alerts™
Value: $1497
30-Day Money Back Guarantee*
Trader's Education Vault
Value: $497
Jason's Scanner
Value: $397
Daily Watchlist
Value: $597
Advanced Notice Buy Alerts™
Value: $1497
30-Day Money Back Guarantee*
+ Bonus
Jason's 12-Week Masterclass
Value: $998
+ Bonus
Heirloom Program
(Transfer Service To Friend or Family)
"One-time" Unlimited Price: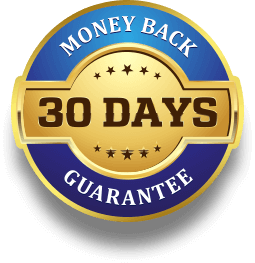 30 Day

Money Back Guarantee
Jason guarantees satisfaction with his Jason Bond Picks service. If you complete Jason's entire learning center and are still not satisfied with the service you can request a full refund within 30-days*