For the first time ever, Jeff's 20 year, winning options strategy is

Completely Exposed!
Step 1 – Choose An Upcoming Training Date:
Enter Your Phone Number To Receive Free Trade Alerts
Learn every profitable strategy that Jeff uses to
take down the biggest profits you've ever seen

Stock price might only move a few %… but the corresponding options trade delivers so much more. No matter the market condition or whether a stock is poised to drop or rise.
Options allow you to play both sides.

—

1

—

Why You Should Trade Options Over Stocks
—

2

—

Lies You've Been Told, But Shouldn't Believe
—

3

—

Limited Funds? Not a Problem!
—

4

—

How You Can Double Your Money With Options in Minutes Per Week
—

5

—

Full Exposure to the ONE Strategy I've Kept Secret from EVERYONE
—

6

—

Added *BONUS*
My "Bullseye Trades"
A FREE Service With
a Guarantee You'll
Never See Again.
"Stocks are cute, but Options… Options give you TOTAL control, put the odds in your favor, and generate astronomical returns in short periods of time"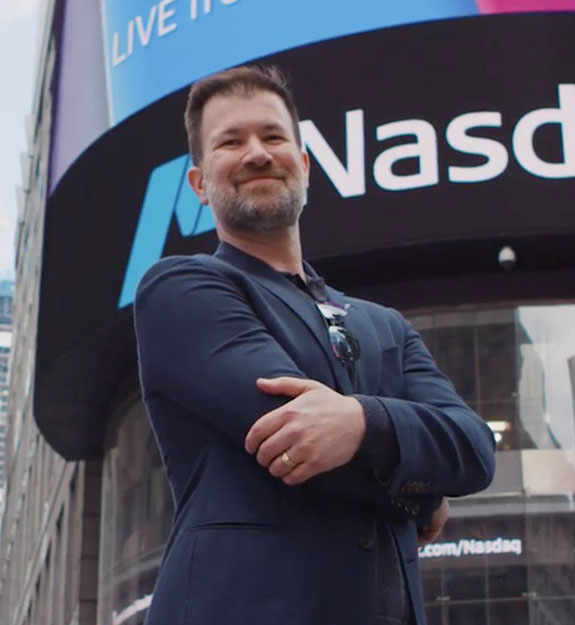 This Event Will Only be Broadcasted Once.


* Results may not be typical and may vary from person to person. Making money trading stocks takes time, dedication, and hard work. There are inherent risks involved with investing in the stock market, including the loss of your investment. Past performance in the market is not indicative of future results. Any investment is at your own risk.
RagingBull.com is the premier destination for both new or experienced active traders who are looking for stock picks, stock ideas, how to get started trading stocks, and overall stock market education. Our team is comprised of real millionaire stock traders who put their money to work everyday in the markets by actively trading penny stocks, ETF's, options, small-cap stocks and biotech stocks
© Total Alpha Trading. All Rights Reserved. 62 Calef Hwy. #233 Lee, NH 03861