A week full of training sessions for $200

#1 Options Fundamentals
Monday
Jan 20, 2020
8:00 PM ET
#2 Portfolio Allocation
Monday
Jan 20, 2020
8:00 PM ET
#3 Choosing the Best Contract
Monday
Jan 20, 2020
8:00 PM ET
#4 MAIN EVENT!
3 Distinct Phases
to Focus On
Enter phone number to
receive the trader's black book free
Standard msg & data rates apply. By joining, you agree to our terms and conditions. Text STOP to unsubscribe at anytime. Expect to receive weekly content from us. We will not share or rent your information.
The World Class Trading Guide
"My top strategies from 20 years of trading the markets,  all in plain text. Save yourself the years of trial and error by learning from my mistakes and profiting from my battle-tested strategies."
Bonus: Included Absolutely FREE For Tonight's Attendees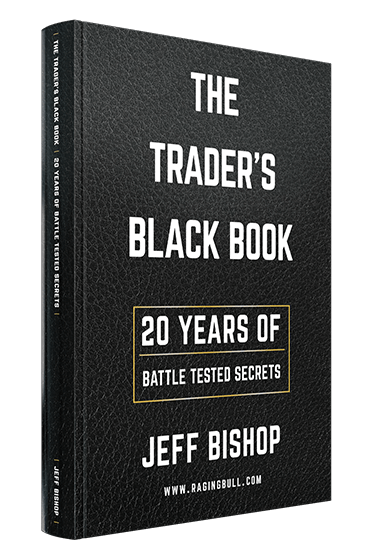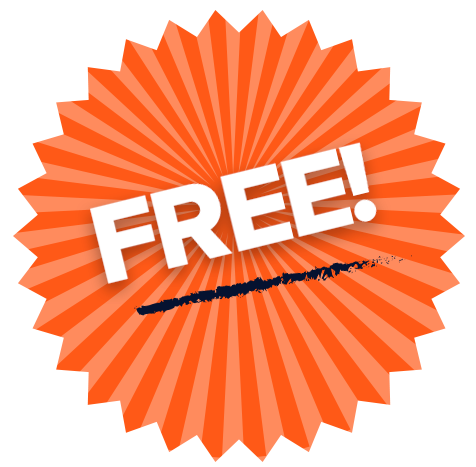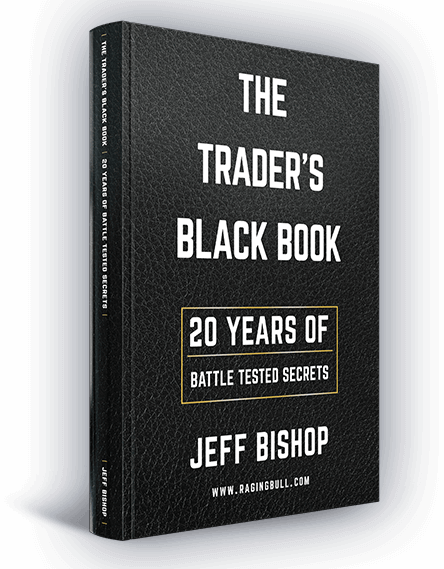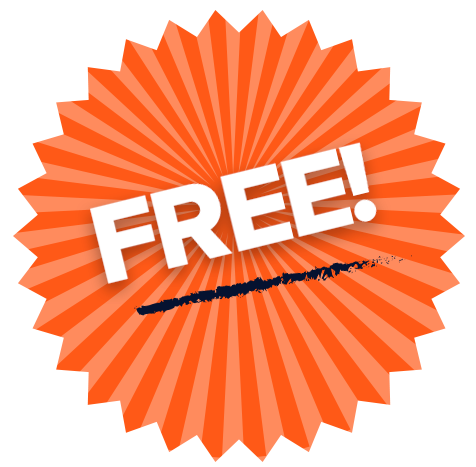 What Members are Doing with the Total Alpha System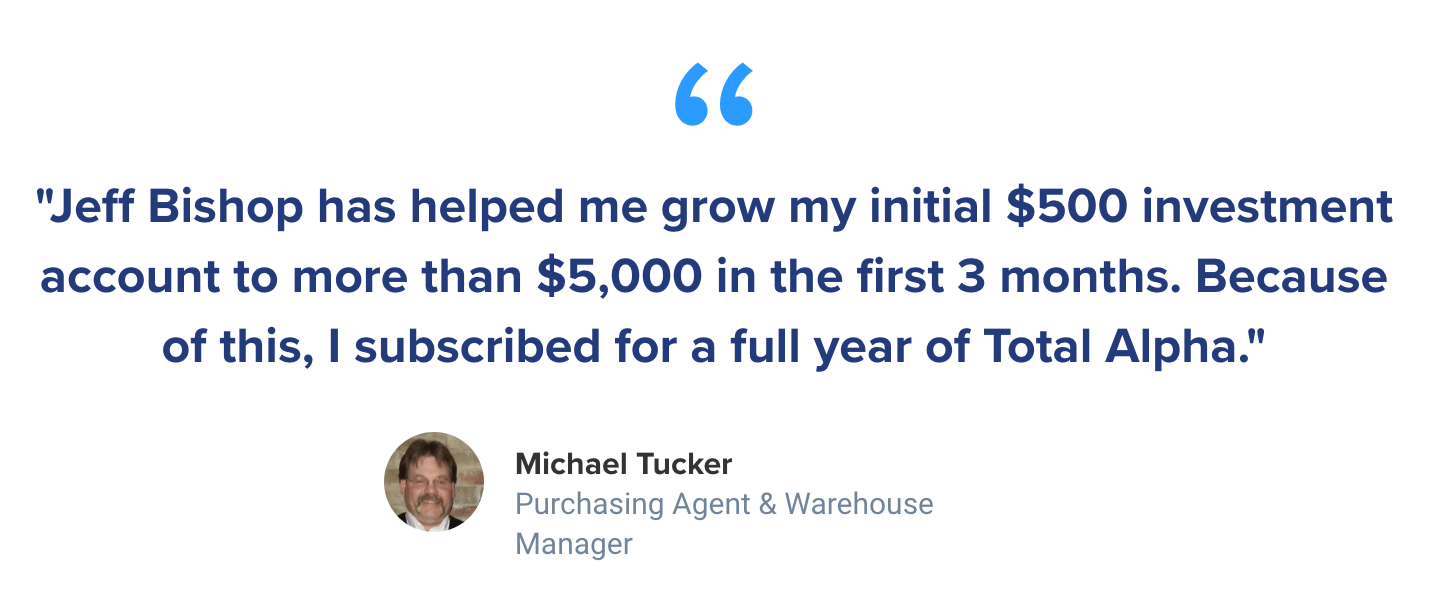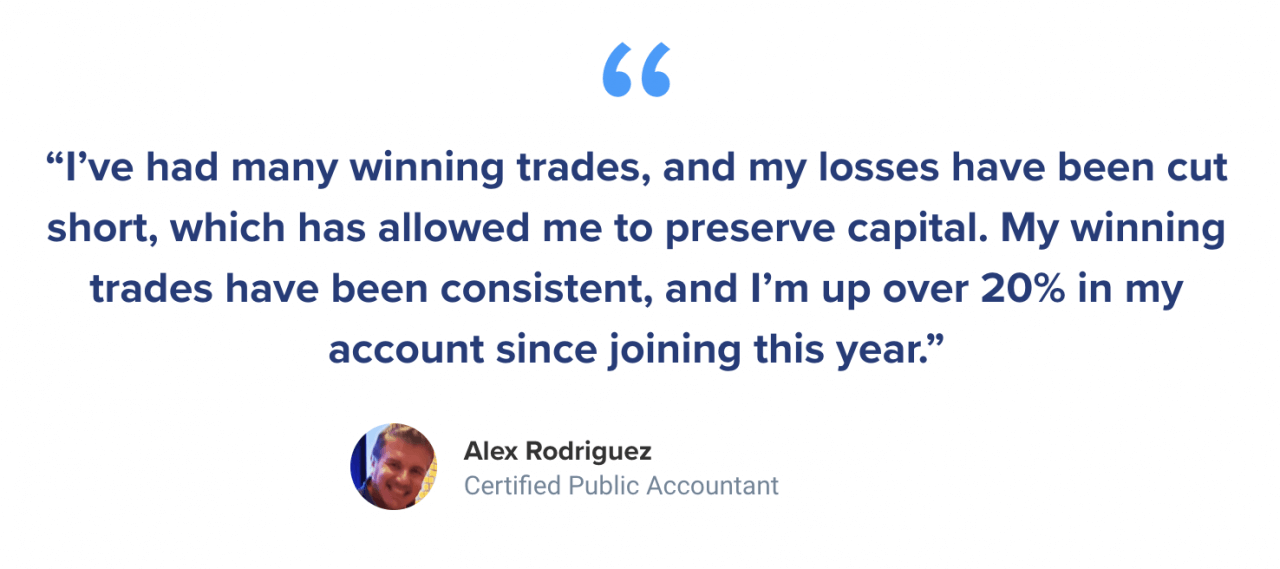 LIMITED AVAILABILITY. SECURE YOUR SEAT

absolutely free!