Free book! Offer expires on
Wall street veteran reveals the one simple strategy that has made him millions.
Limited to 1000 free copies!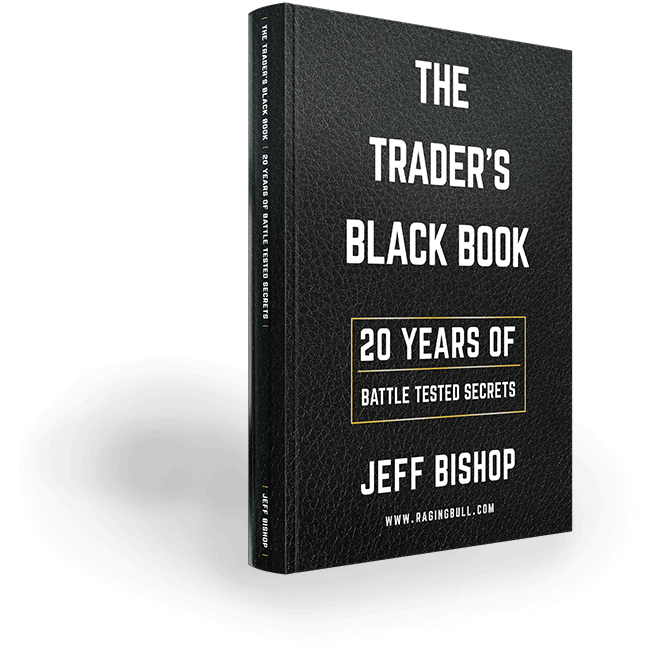 Want to jumpstart your trading career?
Find out how with
the #1 selling trading guide:
Now yours for free!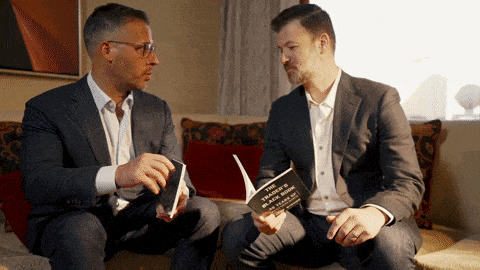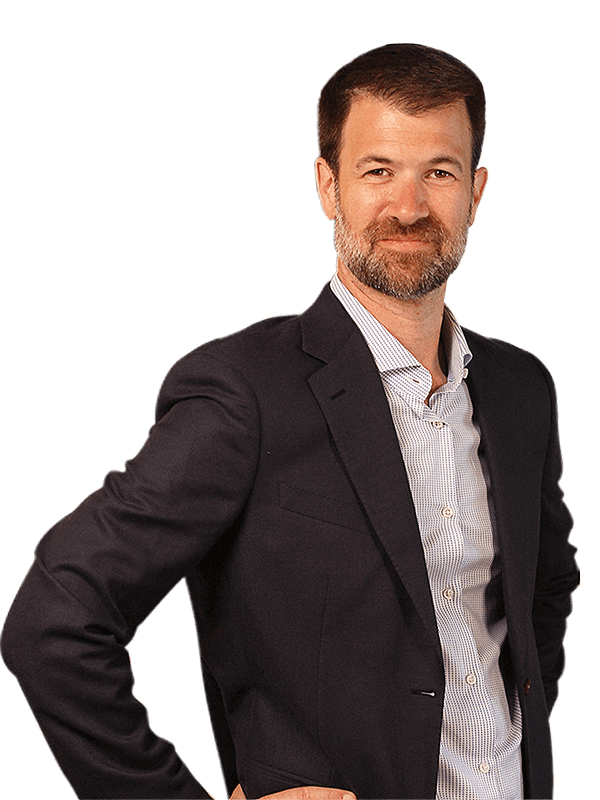 Never before have I compiled such a comprehensive resource. My top strategies from 20 years of traing the markets, all in plain text. Save yourself the years and dollars of trial and error by learning from my mistakes and profiting from my battle tested strategies.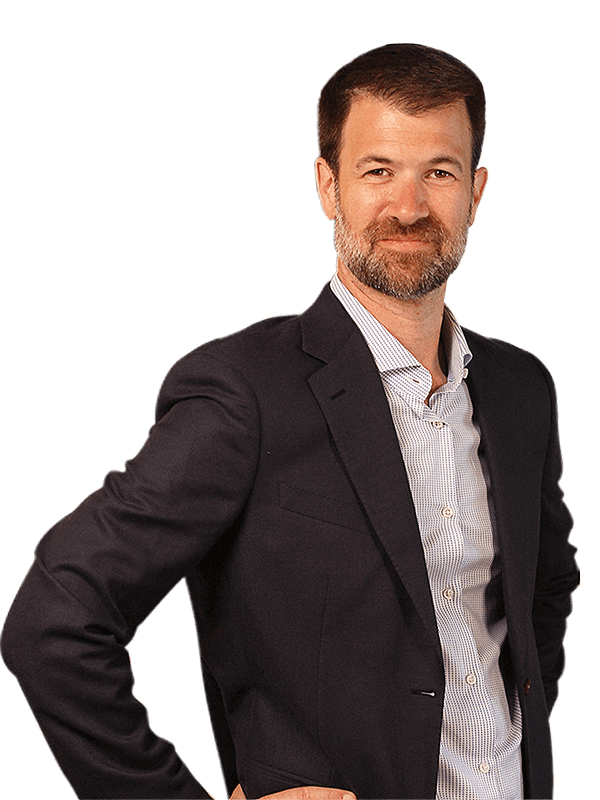 "Understand how to leverage options in a way that can rapidly grow your account."

Options
fundamentals
Easy to follow overview of the world of options and how to get started
Page 25

Profit optimization
strategies
Jeff's proven strategies for maximizing profits on winning trades
Page 55

Limiting
risk
The most effective Risk Management tactics on Wall Street
Page 61
Proven trading
system
Jeff's best and most valuable system for creating consistent profits
Page 72






"Its crazy how good of a feel Jeff B has on the market!"
"Jeff Bishop is a genius"
"I have a small account & I needed to hit the profit button. Thanks for all your training & insight."
"Jeff is the Grand Master of Options."
"Jeff Bishop you are the man!! I have made more $$ in the past 2 days trading options than I have in the past 3 months!"
"Thanks jeff!! thank you for all the lessons…first time ever that we're making money…"

© Total Alpha Trading. All Rights Reserved. 62 Calef Hwy. #233 Lee, NH 03861