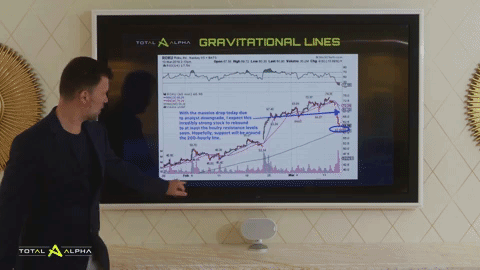 A 520% profit in four days!!
I would not have felt comfortable making this trade without your great lessons. Thank you
Jeff Bishop you are the man!! I have made more $$ in the past 2 days trading options than I have in the past 3 months!
thanks jeff!! thank you for all the lessons…first time ever that we're making money…
Get access to the

Total Alpha BootCamp


video series, where millionaire trader Jeff Bishop unveils…
Jeff's top 3 trading strategies
How to identify high profit setups
Proven methods for generating major returns in "bear" and "bull" markets
How to maximize profits on winning trades

Access the
free




Total Alpha BootCamp

video series now!

© Total Alpha Trading. All Rights Reserved. 62 Calef Hwy. #233 Lee, NH 03861